ABOUT
The International Natural Sausage Casing Association
INSCA is the international association of producers and dealers of natural sausage casings. The focus of our actions is the support of the natural casings industry all around the world. INSCA serves its industry with great passion in the areas of networking, scientific research, free trade and the promotion of natural casings worldwide. INSCA is also available to scientists in the meat processin...
More Details
192

Members

41

Countries

54

Years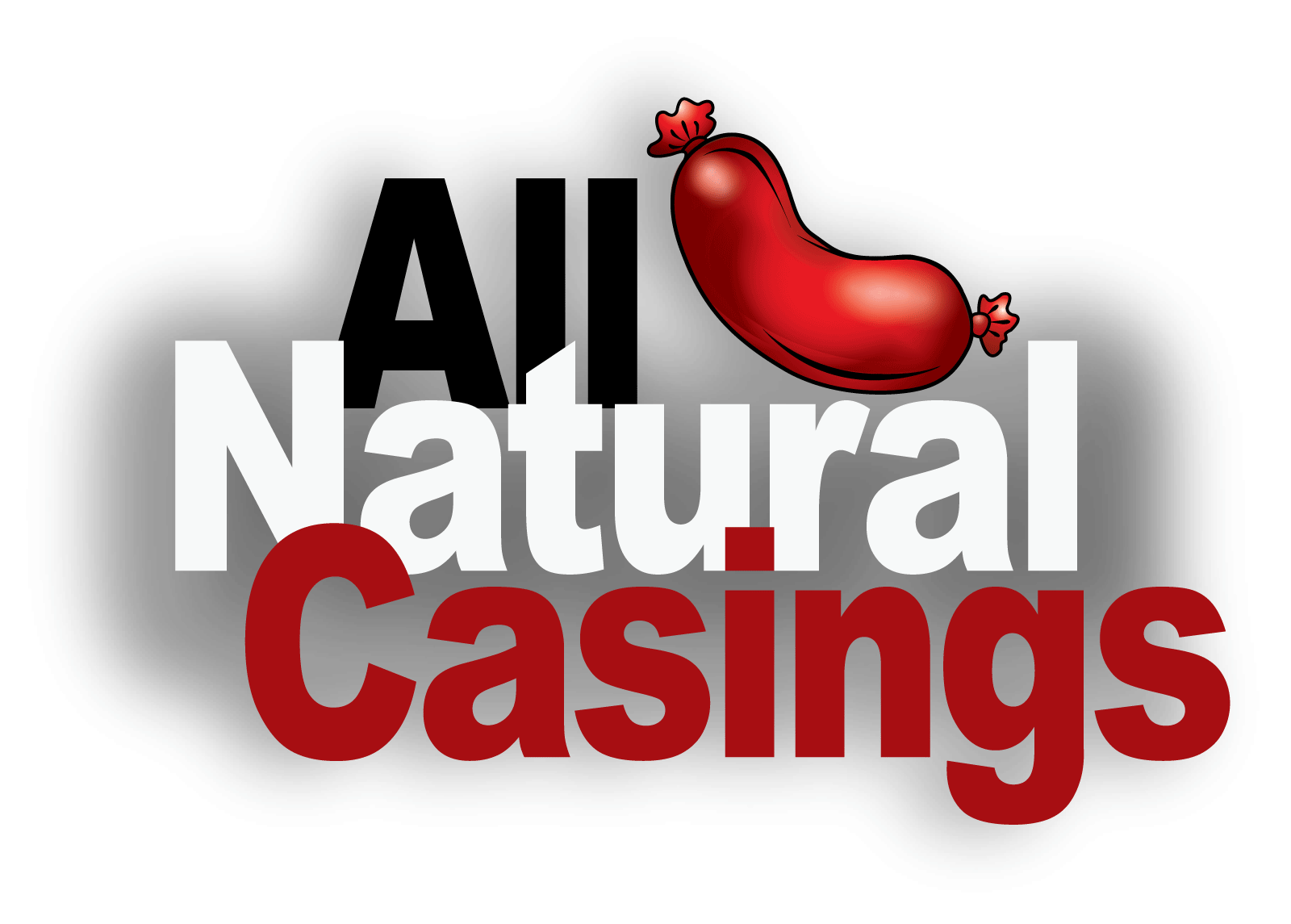 Annual Conventions
We are very glad to announce that this year the 57th annual INSCA convention will be held in Marbella, Spain from May 10th to 13th. If you wish to register for the event, you can now register and pay online, just contact us at insca@insca.org or office@insca.org.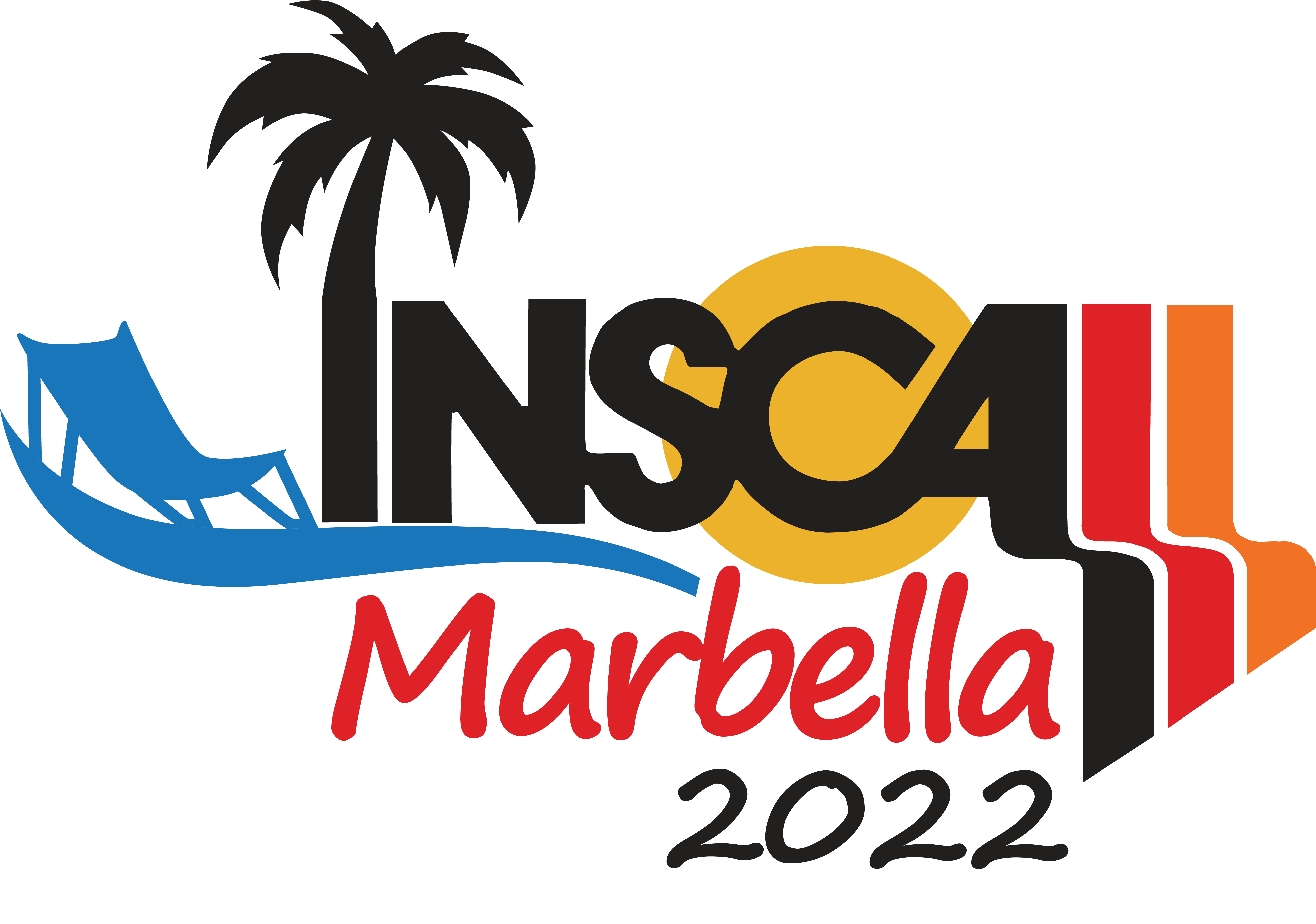 INTERNATIONAL SCIENTIFIC WORKING GROUP (ISWG)
INTERNATIONAL SCIENTIFIC WORKING GROUP (ISWG) A common characteristic of the modern consumer is this need for information about products, processes, safety issues and so much more. Consumers today will not eat something without knowing what it...
Read more
INTERNATIONAL COMMITTEE ON TRADE REGULATIONS
Introduction The International Committee on Trade Regulations (ICTR) founded in October 2008, is an official committee of INSCA, the International Natural Sausage Casing Association. The ICTR is one of the many benefits of being a member compa...
Read more VILNAT S.L.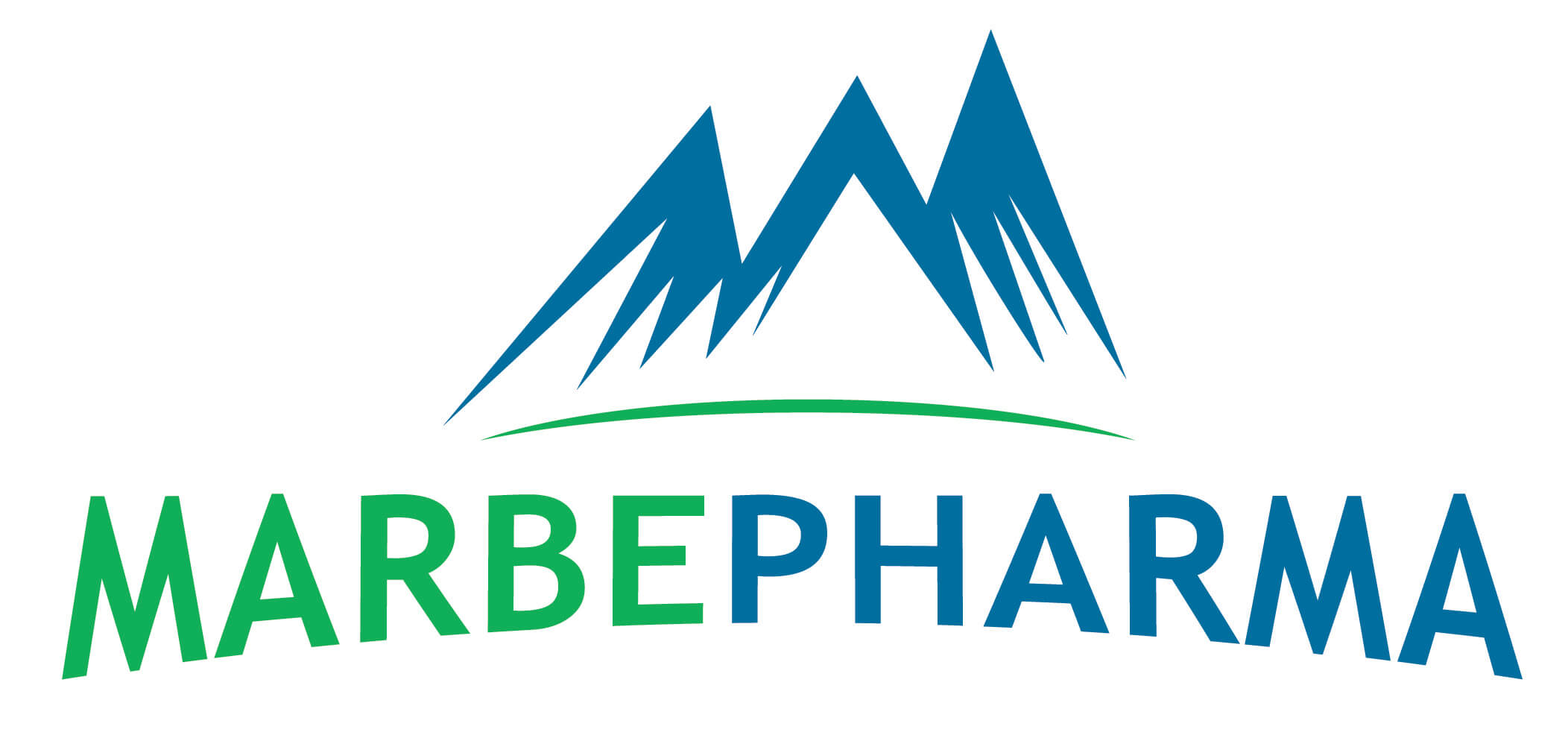 MARBE PHARMA S.L. FJS ANIMAL BY-PRODUCTS S.L.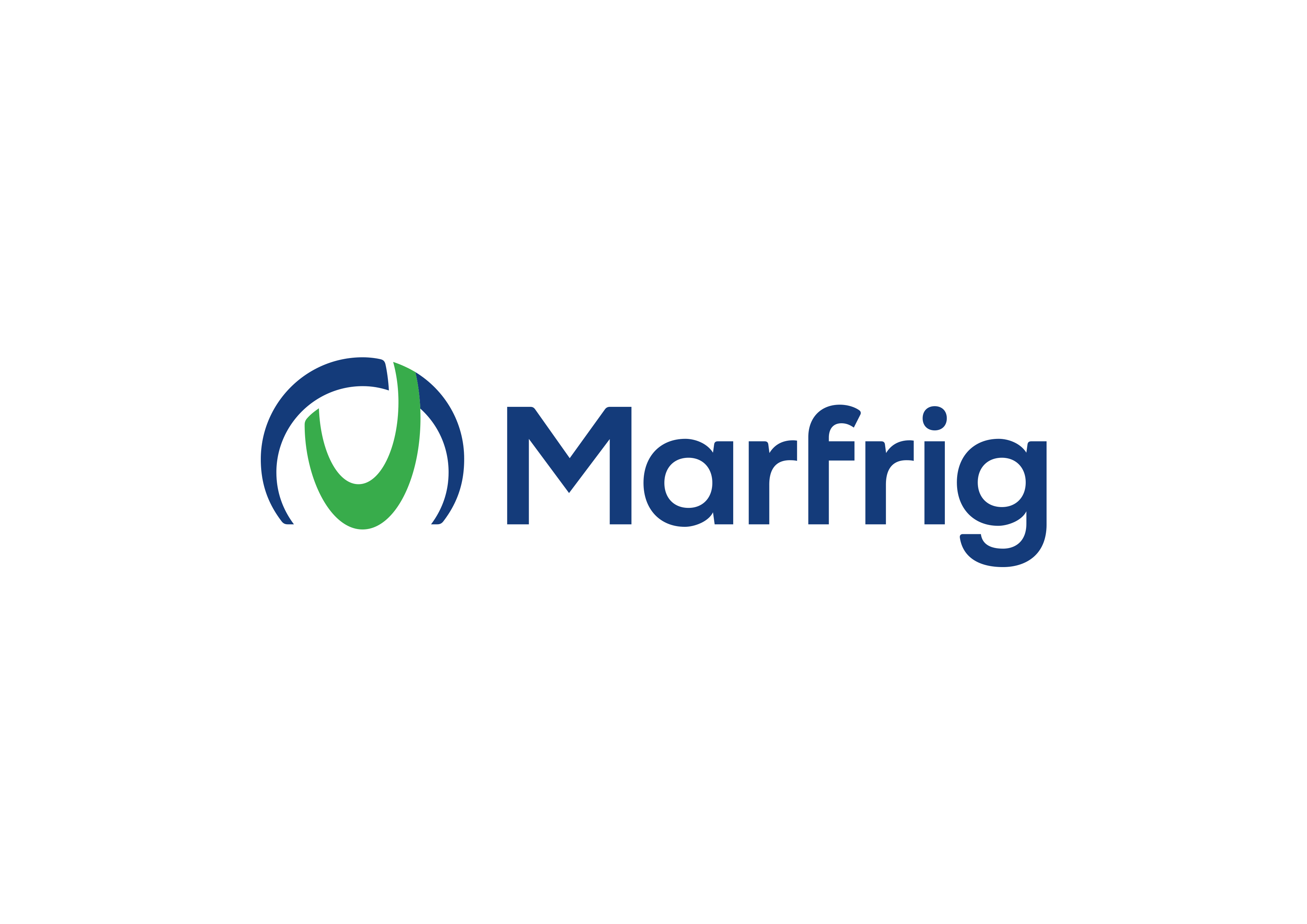 MARFRIG GLOBAL FOODS SA

INGROMED PTY LTD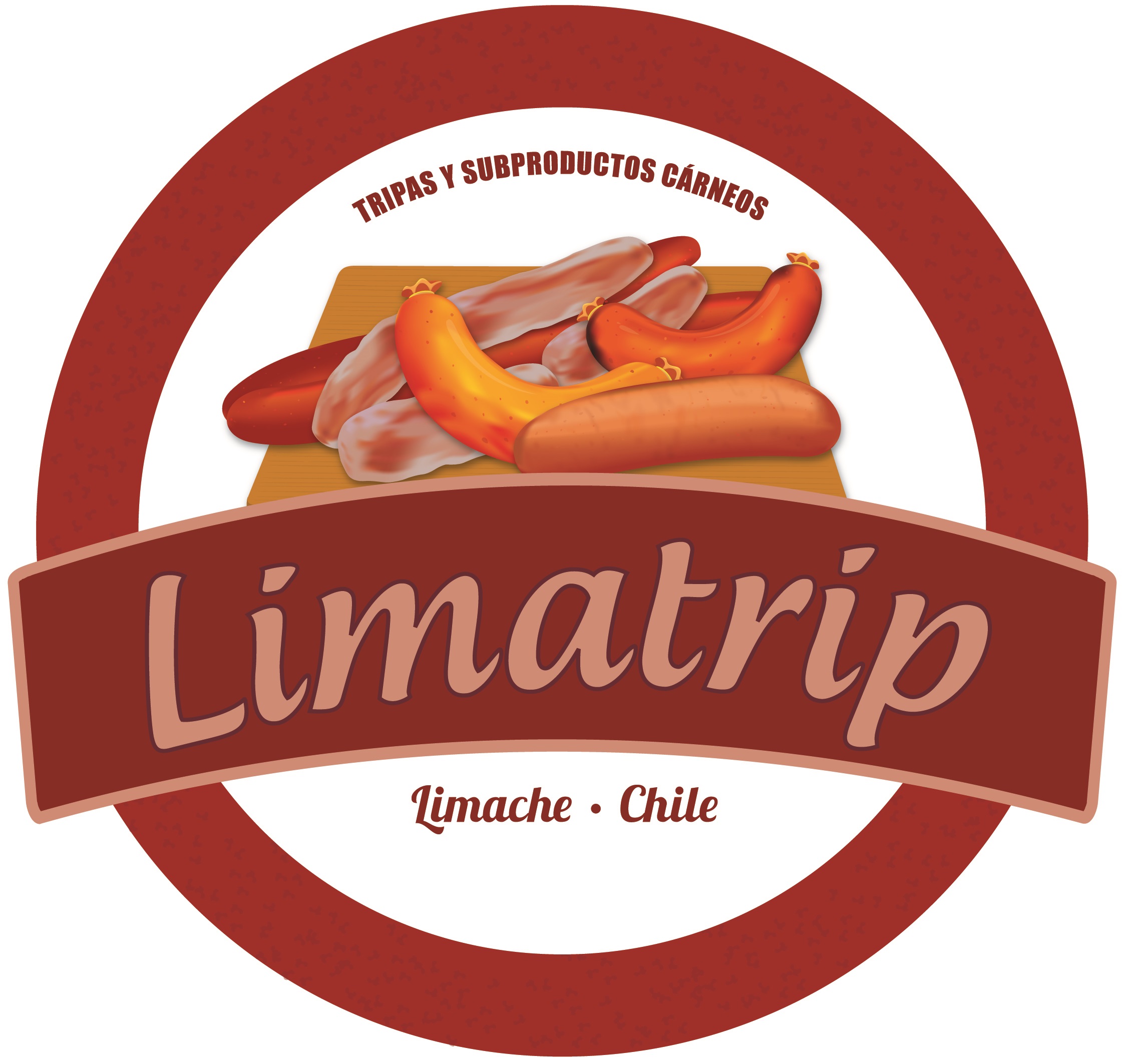 LIMATRIP S.A.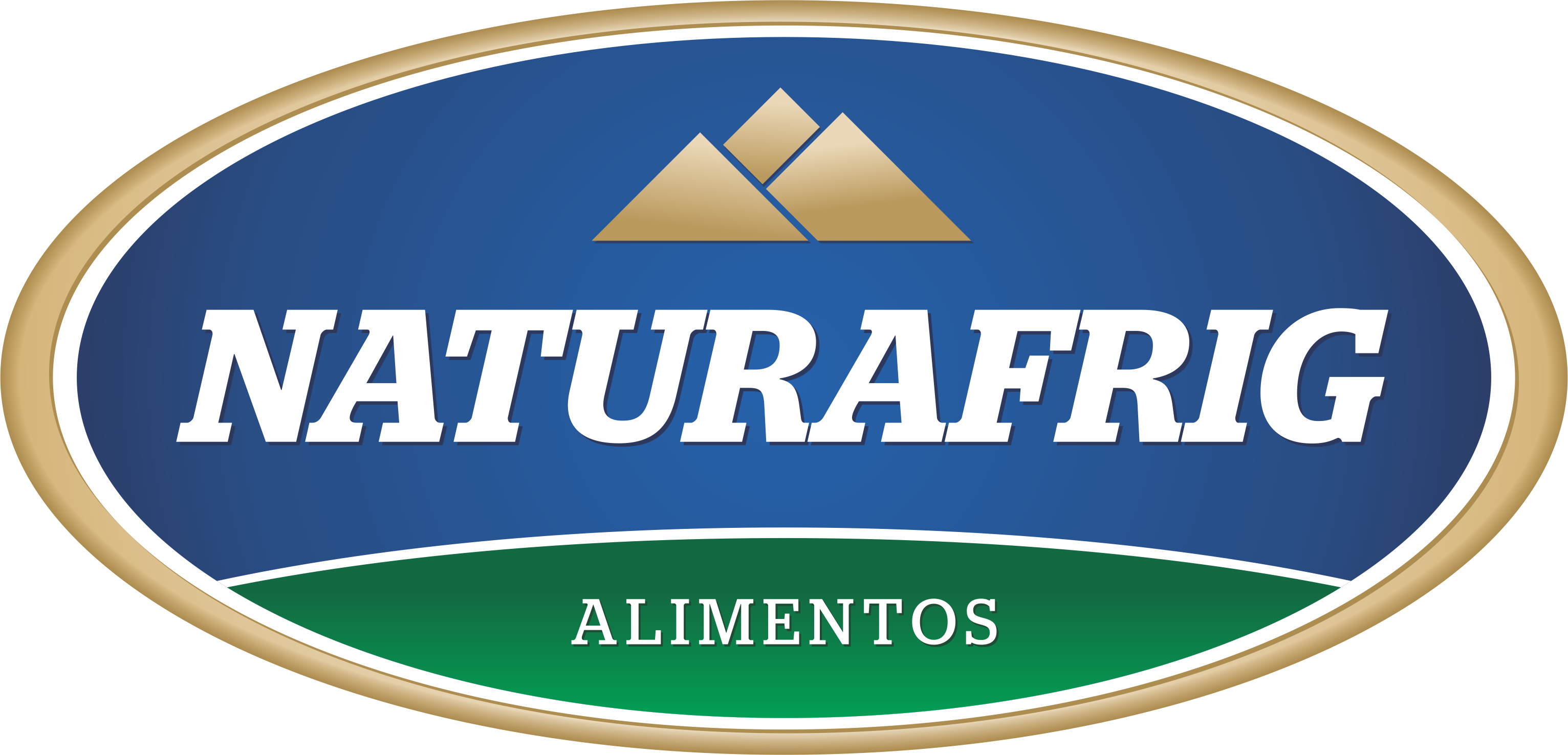 NATURAFRIG ALIMENTOS LTDA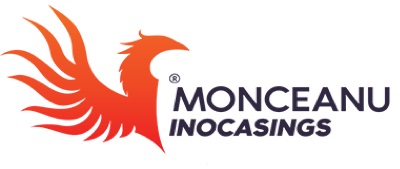 MONCEANU INOCASINGS SRL

SHENZHEN HEPALINK PHARMACEUTICAL GROUP CO. LTD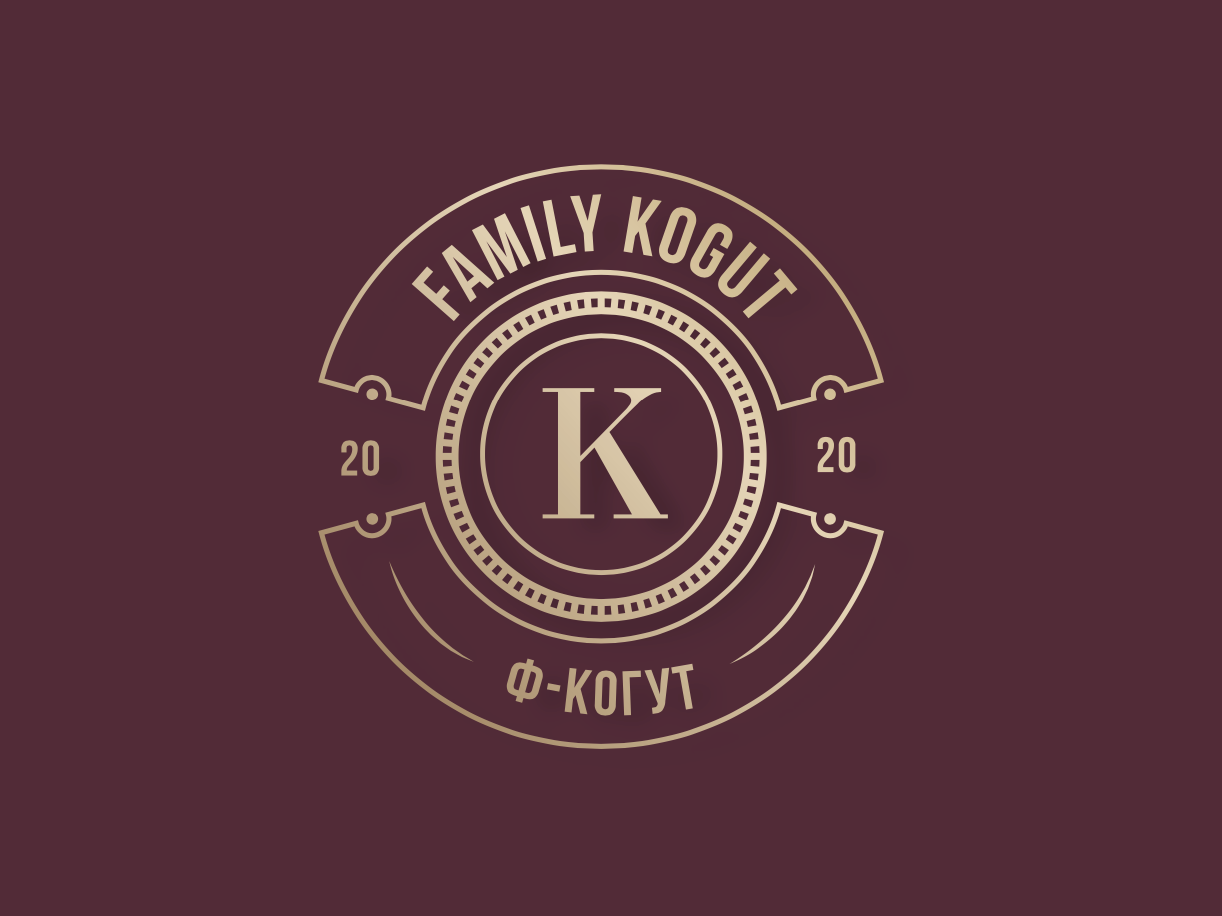 F-KOGUT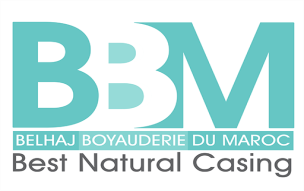 BELHAJ BOYAUDERIE DU MAROC.

RUGAO YONGXING CASING CO. LTD
Latest news
Due to the spread of the COVID19, it is in the best interest of our members that we postpone the 55th annual convention to 2021. For details, please contact the office.